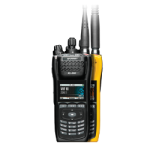 Harris' XL-200P Full-Spectrum Multi-band that covers the VHF, UHF, 700/800 MHz bands, Wi-Fi and LTE Band 14 (Public Safety).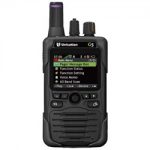 Unication's G-Series P25 Voice Pager is the industry's first P25 voice pager.  Digital paging allows migration from a legacy networks.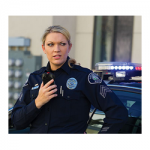 BeOn is a managed group communications solution enabling Push to Talk Presence, and Situational Awareness services.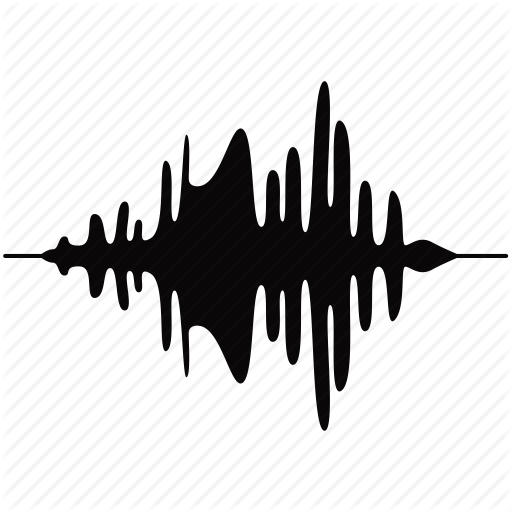 Audio/Data Logging with SOA
TPS can help you meet the latest demands for 911 recording of your voice and data communications, quality assurance, and integrated improvement processes.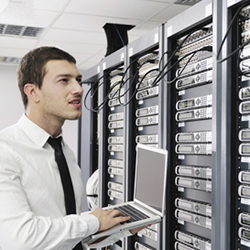 Consulting
All Aspects of Public Safety
Computer Aided Dispatch, Records Management, Mobile Video, E-911, Mobile Data, AVL,
and more.